What is Medicare?
Medicare is the federal health insurance program for people who are 65 or older, certain younger people with disabilities, and people with End-Stage Renal Disease (permanent kidney failure requiring dialysis or a transplant, sometimes called ESRD)
Medicare Has Four Parts
Part A - Hospital Insurance

It covers inpatient hospital stays or care in a skilled nursing facility (following a hospital stay) and some home health care and hospice care.

Part B - Medicare Insurance

It covers certain doctors' services, outpatient care, supplies, and preventive services that hospital insurance may not cover.

Part C - Medicare Advantage Plans

A healthcare plan is provided through a private company that includes Parts A and B and, in many cases, includes prescription drug coverage.  Allows people to choose to receive all of their healthcare services through the provider organization.

Part D - Prescription drug coverage

Adds prescription drug coverage to original Medicare and helps pay for medications that doctors prescribe for treatment.
When Should I Enroll?
Individuals can sign up for Medicare up to three months before turning 65 and then three months after. If you fail to sign up during the initial window when turning 65, you can sign up between January 1 and March 31 each year. If you have a disability, you can enroll three months before and up to 3 months after the 25th month of getting disability benefits.
Hartig Drug Can Help!
Do you have questions on what coverage is best for you? Are you unsure if you or a loved one is eligible for Medicare? Stop by or call any Hartig Drug and talk to a member of our pharmacy team. Our team is ready to help you understand the different plans available. You must first enroll to receive benefits from these plans, which are offered by private insurance companies, most of which are accepted at Hartig Drug.
Enroll Online!
Visit navigatemycare.com/hartigdrug to enroll online!
Navigate My Care: This program is offered to you by FDS Insurance Agency, Inc. (d/b/a RXI Insurance Agency in New York), a licensed insurance agent or producer in all US states and DC, and a partner of Hartig Drug.  Other pharmacies may be available on some plans' networks.
Are You Already Enrolled?
If you are already enrolled in Medicare, the costs of your plan and the medications covered can change from year to year. It is essential to review your plan every year during the open enrollment period, from October 15 through December 7. If you need assistance, the Hartig Drug pharmacy staff can help you understand the different plans and how they affect your coverage.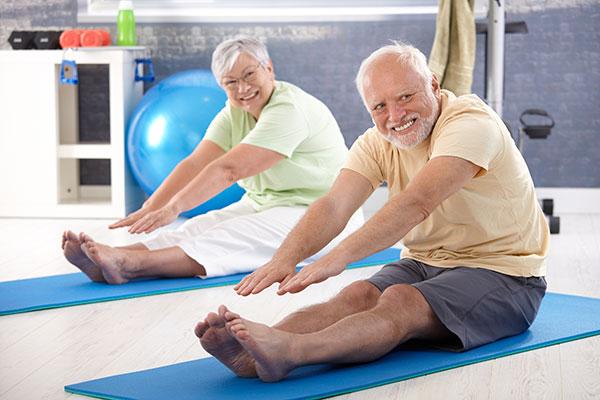 Additional program information is available directly from Medicare.
Medicare.gov

Phone: 800-663-4227
If you think you may qualify for additional help with drug costs, contact the Social Security Administration.
Socialsecurity.gov

Phone: 800-772-1213