Would you like to become part of a winning team that has been operating drug stores in the Midwest since 1904?  If your answer is yes, then Hartig Drug is the place for you!
Richard Hartig, a third generation pharmacist and owner of the company, believes it is still possible to thrive among a world of giant chain drug stores, grocery and mass merchants. Hartig Drug offers customers neat, clean stores, which carry a traditional drug store mix at exceptional prices.
Hartig Drug devotes a tremendous amount of time and energy providing our people an environment that is healthy and supportive. The men and women of Hartig Drug welcome our customers into our places of business as if they were family. To us, customer service is more than lip service, it's a culture. Every day, we strive to be the best. To that end, we are committed to hiring the best people. Our people are proud to offer our customers clean facilities, in-stock stores, and high quality merchandise with low prices.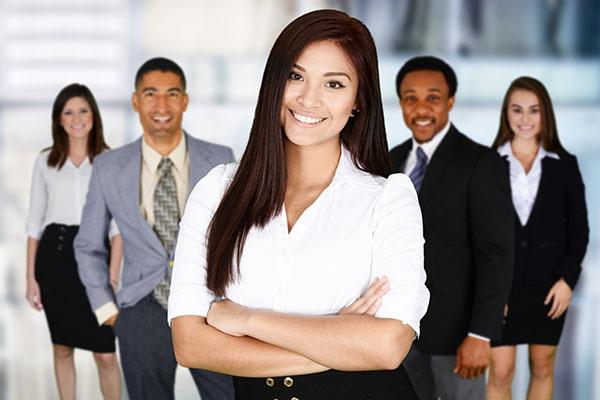 Equal Opportunity
Hartig Drug values the diverse backgrounds, experiences, knowledge and skills of all employees and is committed to equal employment opportunity.  It is the policy of Hartig Drug to recruit, hire, train, develop and promote the best people available, based solely upon job-related qualifications and without regard to race, color, religion, national origin, citizenship status, sex, sexual orientation, gender identity, age, disability or veteran status.