Untreated Hearing Loss:
A Ever-Growing Global Hearing Health Crisis
Hearing loss represents one of the greatest unresolved health challenges worldwide. In the United States and Canada, at least 70 million people of all ages (predominantly over 40) are afflicted yet remain untreated. In the United States alone, hearing loss is the 3rd most common health condition following heart disease and arthritis.  Fortunately, it is also one of the most treatable. The majority are unaware of the risks of their chronic condition – compromises to lifestyle, concerns about safety, and in some cases, a significant contributor to medical disorders. For example, adults with untreated hearing loss experience a 30-40% faster decline in cognitive abilities and are up to 5 times more likely to develop dementia.  Other potential health concerns for untreated hearing loss include, but are not limited to:
 

FREE IN-STORE SELF-CHECK HEARING-SCREENING KIOSK & ONLINE HEARING-SCREENING TEST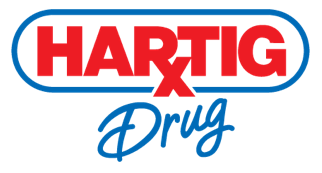 1600 University Ave.
Dubuque, IA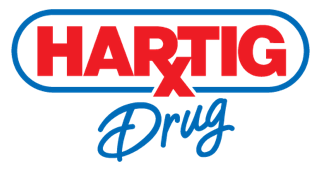 180 W Pine St.
Platteville, WI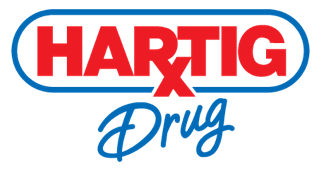 11002 Bartel Blvd.
Galena, IL
Hartig Drug and InnerScope (iHEAR Direct) have partnered to provide FREE in-store self-check hearing-screening kiosks (in select stores), FREE online hearing screening tests, as well as direct-to-consumer Hearing Aids, Assisted Devices and other Hearing Health products, shipped directly to our valued customers.
The Hearing Screening Kiosk and Online Hearing Screening Test offer free quick self-check hearing screenings using the world's first "Hearing Triage" artificial intelligent pattern recognition software. This software has a unique ability to classify both level (degree of loss) and pattern (type of loss). In addition, the software can detect the probable location of the hearing problem and its degree of severity. Developed as a hearing wellness test tool to help track hearing ability and (if tests results indicate a hearing loss) make recommendations for either:    
-  purchase of one of InnerScope's hearing devices, in-store or online, and/or    
-  seeing one of InnerScope's local contracted network of hearing healthcare professional's for further
follow-up testing.
The software also generates an audiometric report which is instantly emailed to the customer.
Free Hearing Check
Visit iHEAR Direct today and enter code "HartigDrug" at Checkout for 10% off your order!*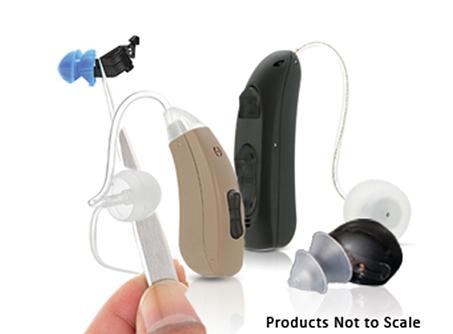 Affordable World-Class Hearing Aids
Affordable hearing aids that let you live your best life.
The best Hearing Aids and expert support, conveniently from your home and at a fraction of the cost. iHEAR has reconnected and transformed tens of thousands of lives and will get you back to what matters most.

You can shop for both App-Controlled Self-Adjusting Rechargeable hearing devices as well as Device-Controlled Battery-Powered hearing devices.  Devices are available for those with mild to severe hearing loss and range for individuals that have very active lifestyles in loud or noisy environments to those with a relaxed lifestyle that most often find themselves in low noise environments such as small groups and quiet restaurants.  
Devices also range from traditional behind-the-ear form-factors as well as devices that fit in the ear and even entirely in the ear canal.
Shop Now
All Your Hearing Health Products...
...in one place.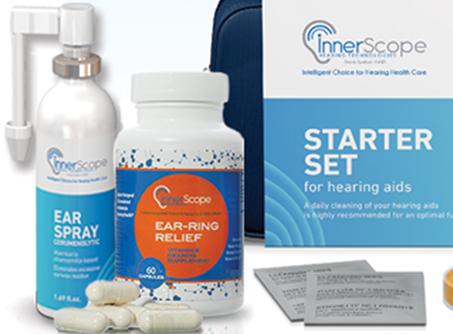 We have a great selection of Hearing Aid Cleaning Supplies, Hearing and Tinnitus Vitamins, and other Ear Health products. Products include:
Cleaning Kits (wipes, spray, drying tablets)
HearingVite
HearingVite with Vitamins
Ear-Ring Relief
Ear Wax Cleaner
Lubricant Agent
Gel
Shop Now